We will be closed Monday, March 29th through Wednesday, March 31st.


Alternative Shopping Options
Touchless Payment Options
Curbside Pick-Up or Drop-Off
Complimentary Gift-Wrapping
Virtual Shopping Appointments
Private Shopping Appointments (Available 10:00-11:00 AM Weekdays)


Alexandria Promise Pledge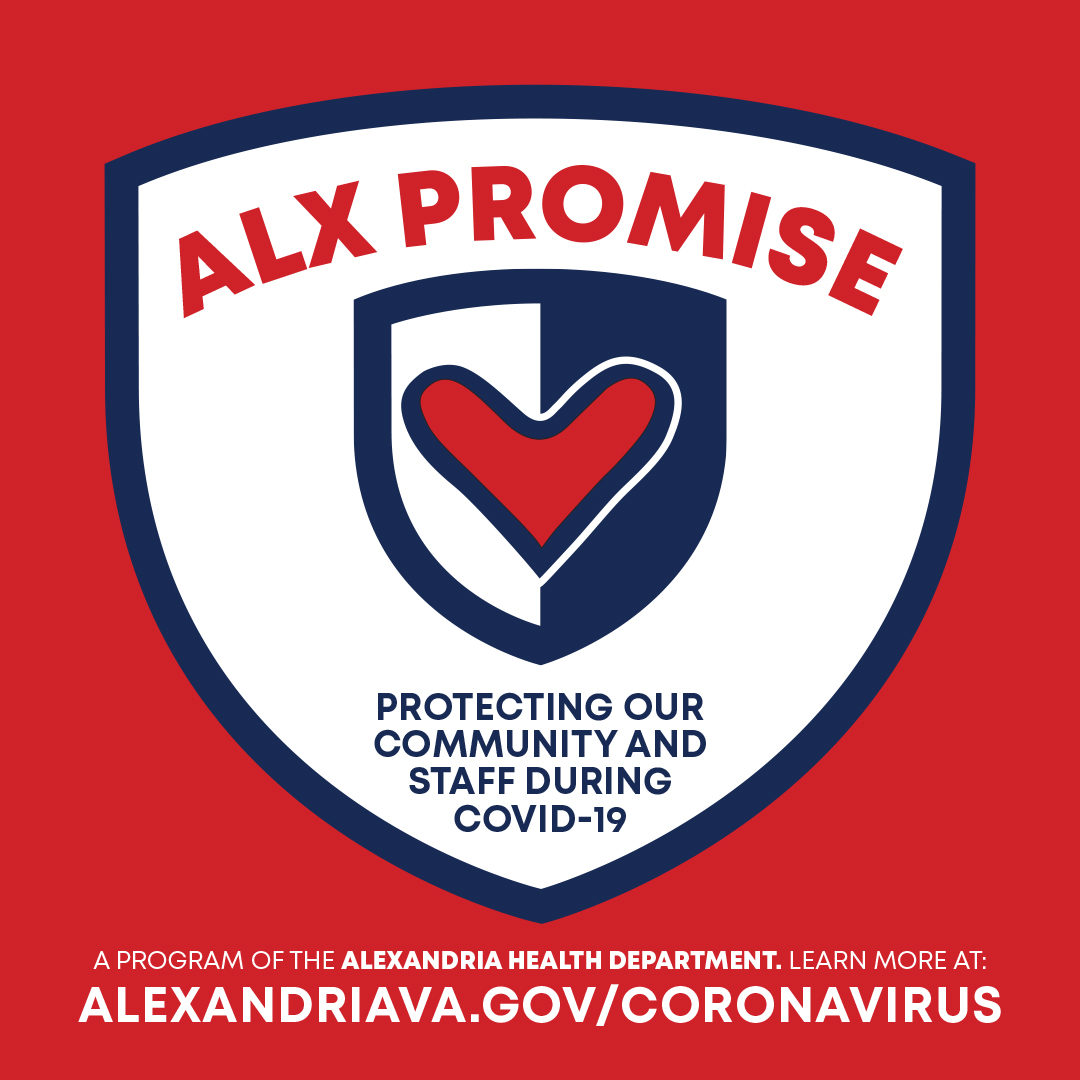 Well it's been a long year. We hope you're all doing well and staying safe. We continue to pledge to our community that we are adhering to strict cleaning procedures.
We realize that you may be concerned about health and safety as our community enters Phase of 3 of the Forward Virginia Plan. Your well-being is a top priority for us, and we're taking these steps to ensure you have a comfortable experience when you visit the store.

1. Most importantly, we have implemented strict cleaning policies within our business. We have established a cleaning schedule, where all display cases and high-touch areas are cleaned every two hours, and after each customer interaction. This includes items like door handles, telephones, credit card terminals, stylus and writing utensils, and computers.

2. We will limit the number of clients in our store to 5 people at a time. We strongly encourage you to call ahead to schedule an appointment to avoid waiting in line outside.

3. Masks will be required to enter the store. Gloves are available as desired.

4. Our team members are required to wash their hands frequently: when they come into the store, after they have cleaned the store, and after they have had any human interaction.

5. We practice social distancing with our staff and clients.

6. Hand-sanitizer and disinfecting wipes are readily available.

7. Three plexiglass "sneeze guards" are located throughout the store.

8. Jewelry and watches will be thoroughly cleaned and disinfected before and after being tried on or repaired.

9. We have a variety of alternative shopping options so that you can do business with us. You can browse our jewelry selection online, and gift certificates are always available for purchase. We offer virtual shopping appointments that can be made using Facetime, Whatsapp, Zoom, Instagram, Google Hangouts, and Skype.

10. For your convenience, curbside pickup/dropoff , over-the-phone payment, and mail delivery options are available.

11. For our safety and yours, we will not offer ear-piercing service until further notice.

We look forward to seeing you soon!

Healthy regards,

TC Family