There's always something new at Today's Cargo. Whether it's new merchandise or even seasonal items especially selected for you, you're sure to find something exciting here at Today's Cargo. Be sure to stay connected and be the first to know about the latest happening at Today's Cargo. Sign up for our email list and don't miss a thing!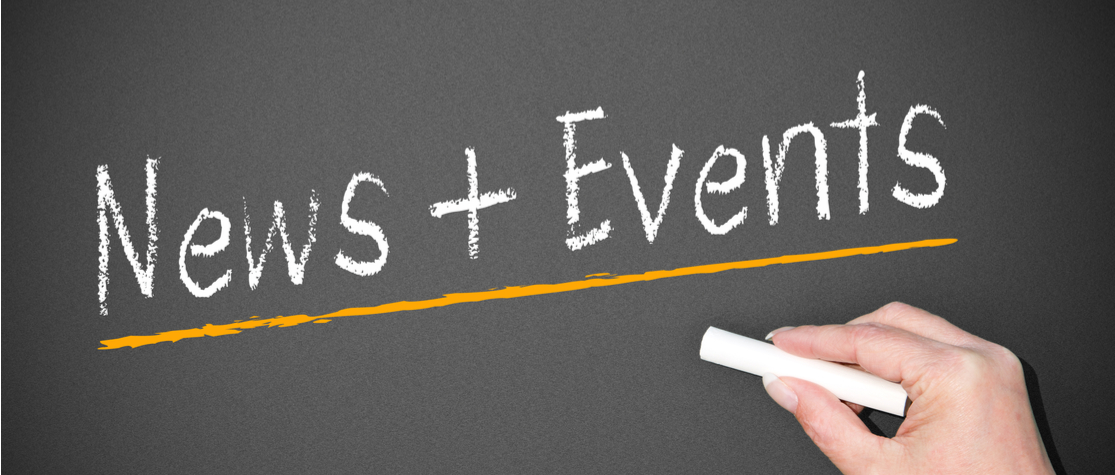 Kicking Off 45 Years in Business With a New Website!
Thanks for visiting our new website. The
press release
is available for your viewing.
REPAIR SALE!
New year, new and repaired jewelry for you! Our annual repair sale will run from Friday, January 11 through Sunday, February 10th. Bring in all of your previously loved jewelry for repair and receive 25% off labor costs (doesn't include parts).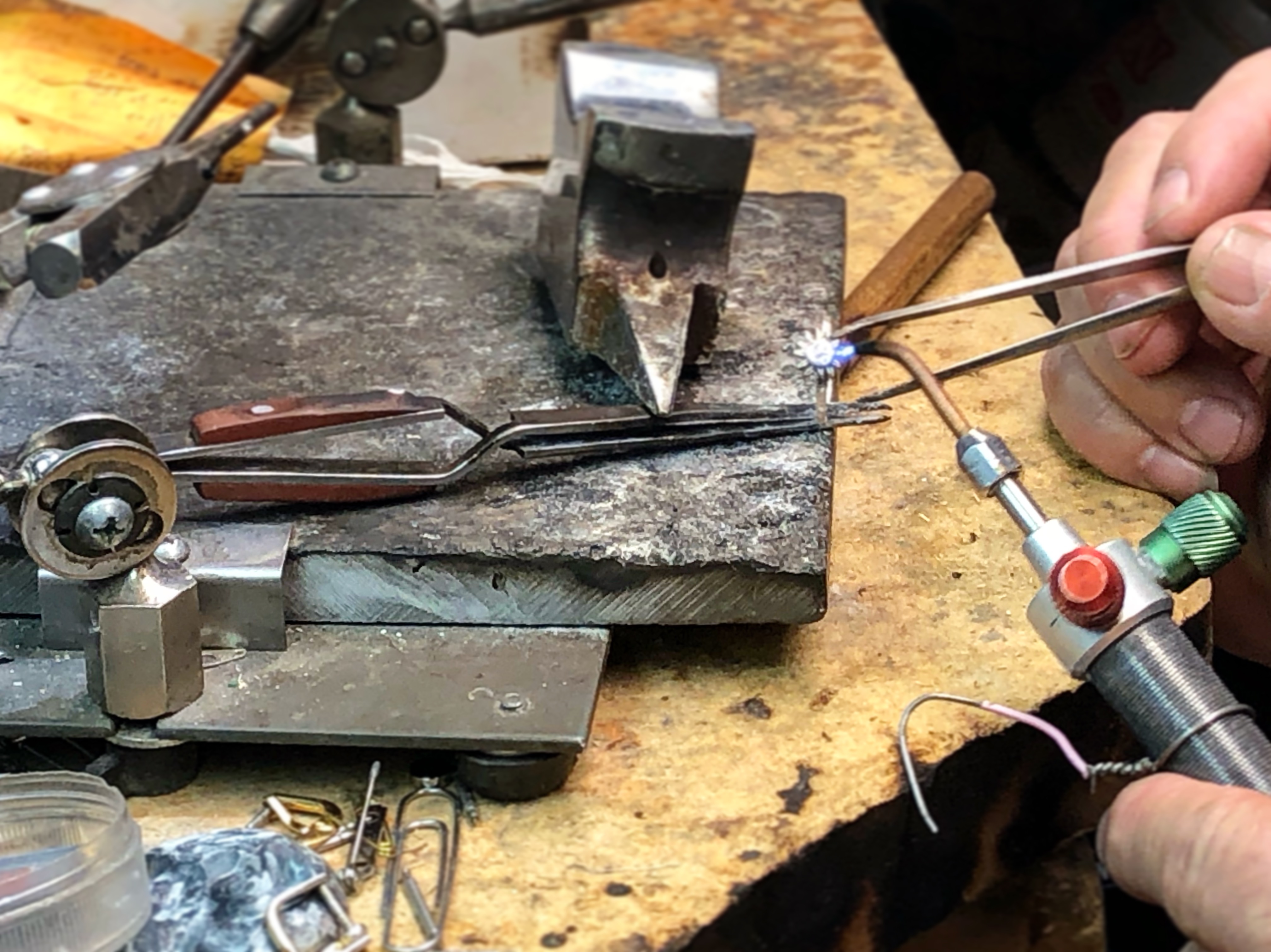 2019 Alexandria Wedding Showcase
The 2019 Alexandria Wedding Showcase is on Sunday, February 17 from 11 a.m. to 3 p.m. at the Hilton Alexandria Mark Center. Today's Cargo will one of 60 vendors at this year's event, helping couples pick out the perfect bling for their special day. Tickets are $20 for one ticket or $15 each for two or more tickets if purchased in advance and $25 at the door.
Get your tickets here!