There's always something new at Today's Cargo. Whether it's new merchandise or even seasonal items especially selected for you, you're sure to find something exciting here at Today's Cargo. Be sure to stay connected and be the first to know about the latest happening at Today's Cargo. Sign up for our email list and don't miss a thing!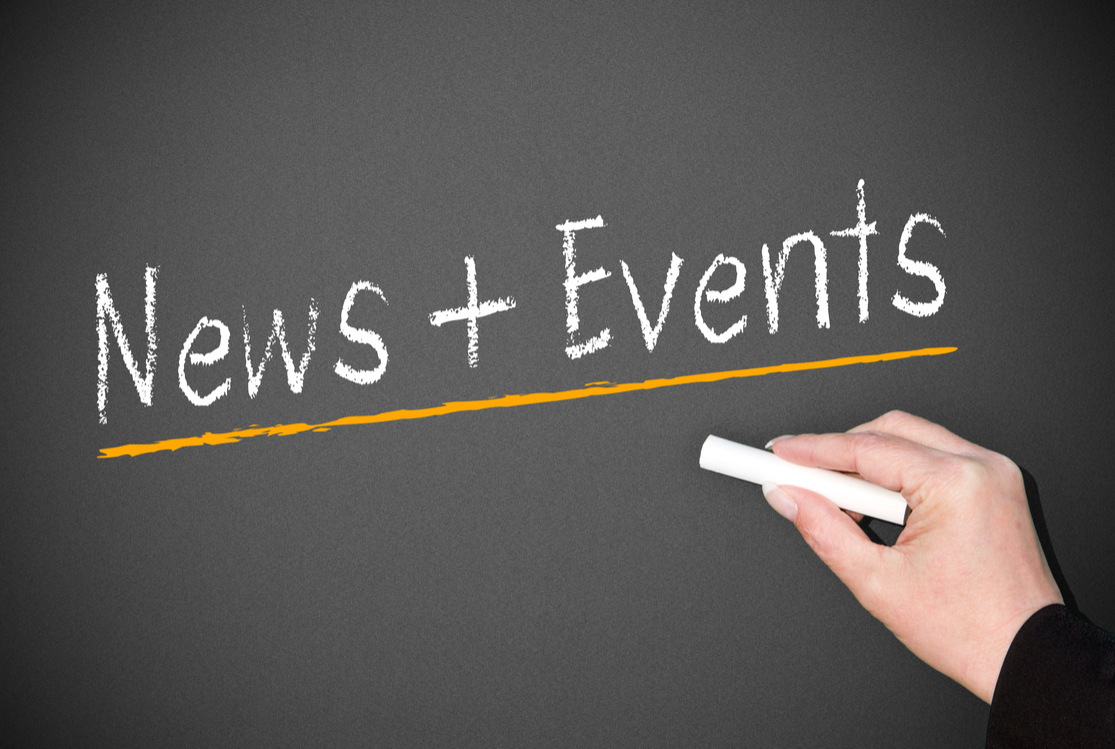 Annual Repair Sale is January 10th through February 7th



TC Says Farewell to our Founding Jeweler, Gladys Irvin
If you would like to read Gladys's obituary
click here
.
Kicking Off 45 Years in Business With a New Website!
Thanks for visiting our new website. The
press release
is available for your viewing.