There's always something new at Today's Cargo. Whether it's new merchandise or even seasonal items especially selected for you, you're sure to find something exciting here at Today's Cargo. Be sure to stay connected and be the first to know about the latest happening at Today's Cargo. Sign up for our email list and don't miss a thing!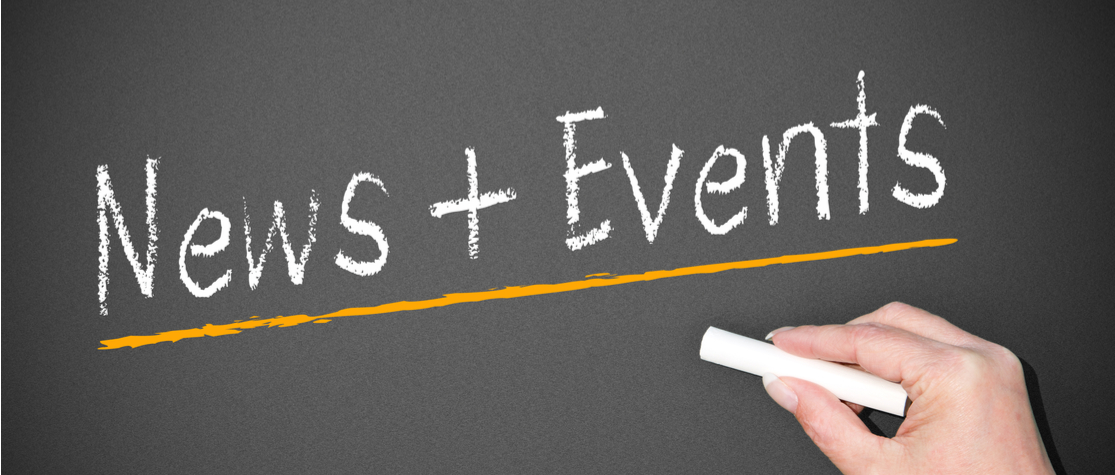 July Estate Sale
All July, take 30% of our stunning estate collection of necklaces and earrings. These beautiful antique pieces will be on sale through July 31st!

Old Town Alexandria + Del Rey 9th Annual Sidewalk Sale
Saturday and Sunday August 11th & 12th, 2018
Shop small at our annual sidewalk sale, which is just around the corner! Take 50-75% off merchandise on the sidewalk and 20% off display jewelry inside the store!

Kicking Off 45 Years in Business With a New Website!
Thanks for visiting our new website. The
press release
is available for your viewing.